Let's Get You to Where You Want to Live
We help busy professionals move up with ease using our True Home Technique
We help busy professionals move up with ease using our True Home Technique
HELLO!
I'm Erin. An Austin-Area Realtor with 10+ Years of Experience.
Helping people buy and sell real estate is my jam. Because this thing we're doing is a big deal and it can be stressful and overwhelming if you don't do it everyday – I love coming alongside my clients, listening to understand their dreams, and outlining a plan to get them there. Moving is hard, no way around it. Together, we'll make it peaceful and fun!
Exclusive Areas
Explore The Latest Market Trends
Find out everything you need to know about our local home sales, schools, businesses, and more.
Are You Selling?
Sell your home for the best possible price
Selling your home in this market is something that requires expert skills and proper guidance. Having a strategy to get top dollar for your home is extremely important. That is why I invest in everything from proper marketing to professional photography to ensure that you get more for your home.
Testimonials
Here's What Our Clients Are Saying
Are You Buying?
Love where you live
There is a lot more to buying a home than just finding the right property. Understanding the market and challenges that surround this decision are so important. I have the strategies, resources, and tools to guide you through this process seamlessly.
Blog
Featured Articles
Stay updated with latest real estate advice.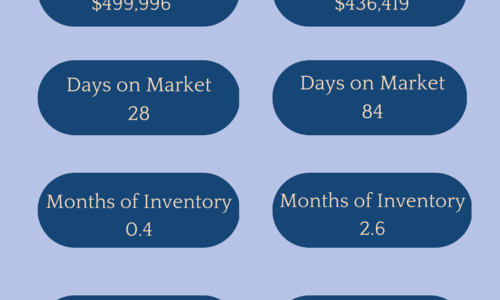 While the median sales price has come down from this time last year, we are experiencing a very …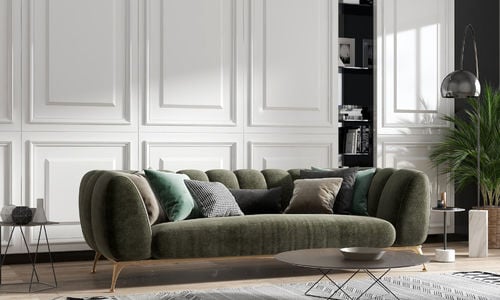 When purchasing or selling a property, it is always a good idea to work with a professional, especially …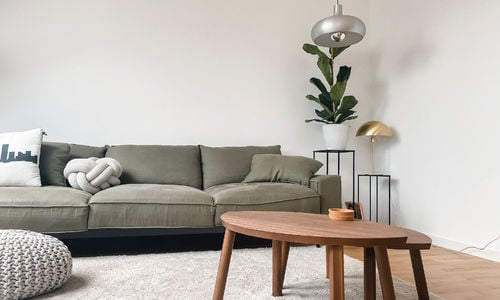 With a never ending list of everything you 'should do' when purchasing a home, it seems counterproductive to …